https://westparkanimalhospital.com/wp-content/uploads/2019/05/17223499-sd.mp4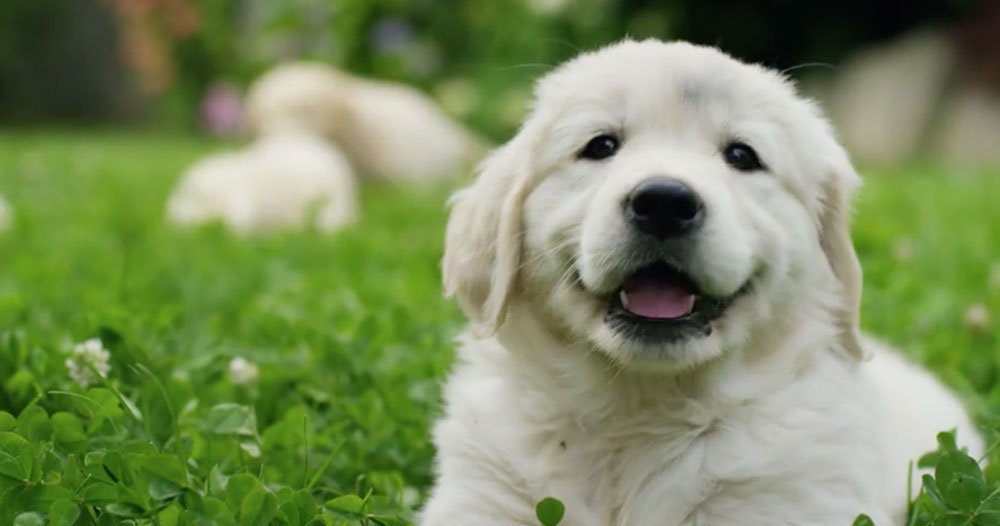 https://westparkanimalhospital.com/wp-content/uploads/2019/05/17223499-sd.mp4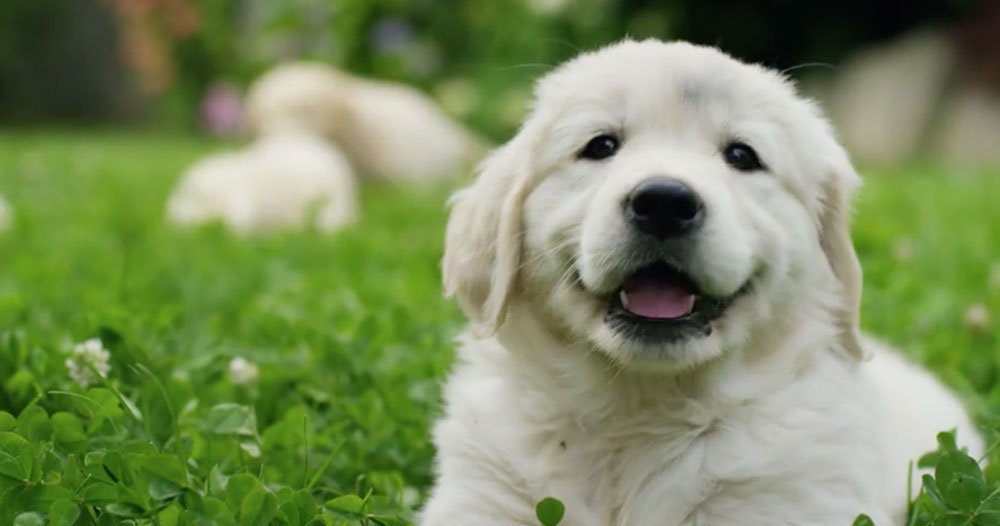 Advanced Veterinary Care in Cleveland, OH
FOLLOW THIS LINK TO DOWNLOAD OUR APP FROM THE Apple OR GooglePlay STORE FOR 1 TOUCH SCHEDULING, MEDICATION REFILLS, VIEW AND DOWNLOAD YOUR PETS RECORDS, AND LOOK UP CLINIC INFORMATION!
Whether you share your home with cats or dogs, West Park Animal Hospital invites you to discover why we're the Cleveland area's premier choice for veterinary care. Our modern facility is fully equipped to provide care for every stage of life and health concern. See how West Park Animal Hospital's convenient services can help you provide a happy, healthy life for your pet when you schedule an appointment today.
Services
Our AAHA-certified practice offers high-quality veterinary care, using the most advanced methods and technologies for every need. We offer a wide array of advanced veterinary services in a single convenient location, including:
Emergency/Critical Care
End of Life Care
Pet Eye Care
Pet Dental Care
Pet Pain Management
Pet Rehab/Orthopedics
Intensive Care Unit
Internal Medicine
Veterinary Diagnostics
Veterinary In-House Laboratory
Veterinary Surgery
Because emergencies can happen any time, we're always there for you and your pet when you need us with emergency pet care services available until 1:00 a.m. each evening. Please call ahead for emergency treatment during standard business hours.
Wellness Care
To keep your pets in good health, we provide annual or biannual wellness exams that include essential vaccinations, a comprehensive physical exam, age-appropriate blood work, and more. Our wellness care program includes:
Puppy and kitten exams to promote healthy development and meet the unique needs of young pets
Senior pet wellness care packages to address changing health concerns and provide prompt treatment when needed.
We also offer microchipping services for your convenience.
Schedule an Appointment Today
The veterinarians at West Park Animal Hospital are committed to giving every pet the best care possible with a strong emphasis on client communication and education. To learn more about our services, contact us online or call 216-252-4500 to speak with a friendly member of our team. We're happy to welcome new patients and provide a variety of payment options to accommodate your budget. For one-touch scheduling, medication refills, reminders, records, and more at your fingertips create a desktop friendly Petly account today or download our app from the Apple or GooglePlay Store today!
Same Day Urgent Care Service
Thank you for trusting us with the care of your pets. Pet ownership is quickly on the rise and so is the need for Veterinary care! We are excited to announce we are currently in construction of our new building so we can better serve our community. That being said, our goal at West Park Animal Hospital is to never turn away any pet. However, with the best interest of our patients in mind, we may need to limit walk-in emergencies in order to maintain our quality of medicine, minimize our wait times and prioritize our current clients. We are always accepting new clients for our general practice but will be prioritizing current clients for our same-day emergency service. We apologize for any inconvenience and as soon as we are able to lift these restrictions we will inform the community.
In a continued effort to provide affordable veterinary care, we politely request that all payments be rendered at the time of service. A variety of payment options are available to meet any kind of budget.
Thank you for your Cleveland Hot List votes. We were voted #1 again for the 5th year in a row! We are happy to continue to serve the community and appreciate your support.