Internal Medicine for Cats and Dogs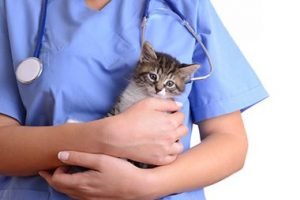 W
hen it comes to your pets, trust they're in good hands at West Park Animal Hospital. As one of the leading veterinarian offices in the region, we're proud to offer a wide array of services for pets both large and small. Dogs, puppies, cats, and kittens are all welcome here. Our team of compassionate, experienced doctors is committed to keeping the pets of West Cleveland, Ohio, happy and healthy.
A Leader in Veterinary Medicine
Our veterinarians and staff are highly trained and knowledgeable about all breeds and conditions, and our services, facility, methods, and equipment are held to the highest standards. Whether your pet is coming in for a checkup or they happen to be ill, you can look forward to receiving personalized care throughout all stages of their life. Our veterinarians can diagnose illnesses in areas such as:
Cardiology (heart)
Critical care
Dermatology (skin conditions)
Endocrinology (glands and hormones)
Gastroenterology (digestion)
Hematology (blood)
Infectious diseases caused by bacteria, virus, or parasite
Neurology (nervous system)
Ophthalmology (eyes)
Orthopedics (bones, muscles, ligaments, etc.)
Pulmonology (lungs and respiratory tract)
Young and small animal medicine (puppy and kitten care)
Preventative Care Services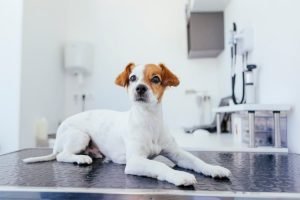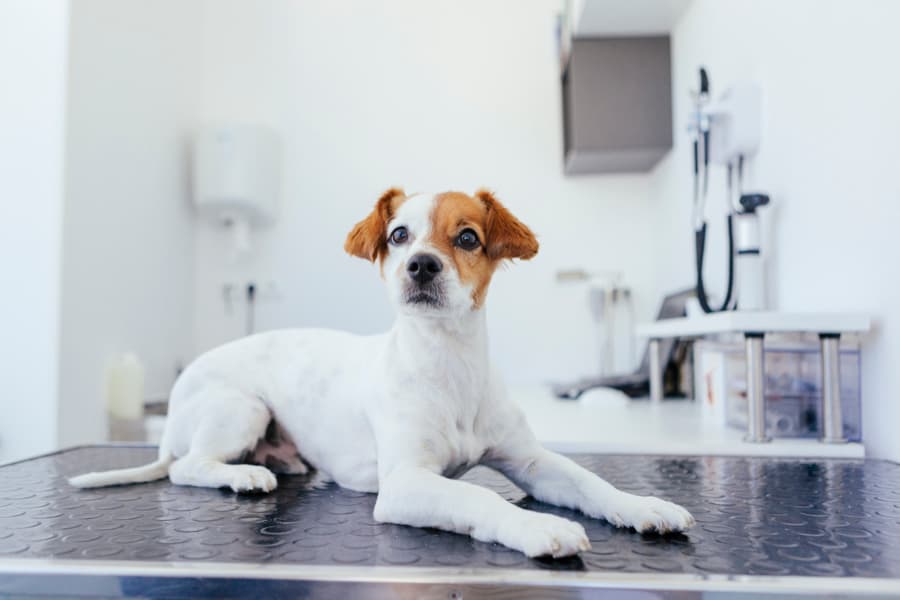 Preventative care is one of the single best ways to keep your pet healthy all year round. From checkups and vaccinations to nutrition and behavioral counseling, preventative care is important for every pet. These services can help improve your pet's quality of life, prevent illness and disease, and more.
Pet Diagnostics
West Park Animal Hospital is home to some of the most advanced diagnostic technology in the field. Our imaging machines can help supplement the physical exam and aid in confirming a diagnosis, while our on-site veterinary lab can test blood, urine, and fecal samples right away. Whenever a vet needs to get a better understanding of what's going on inside your pet's body, they may use one of the following:
Digital X-rays
Electrocardiography (EKG) machine
Ultrasound
Veterinary Treatments
After the exam, the vet will be able to recommend a personalized treatment plan for your pet, if needed. If the animal is sick or injured, we'll do everything we can to help it recover as quickly as possible. And if it requires medication, our in-house pharmacy makes picking up prescriptions easy. Just like you, we only want the best for your pet. Our facility offers:
Intensive care unit (ICU)
Isolation ward for animals with contagious diseases
Pet rehabilitation center (physical therapy)
Veterinary emergency unit
Schedule an Appointment Today
Every time you bring your furry friend to West Park Animal Hospital, you will receive full comprehensive care. No matter which veterinary internal medicine services you may need, you can feel confident that our facility has the technology, experience, and compassion you and your pet deserve. Schedule an appointment today by giving us a call at 216-252-4500. Both established and new clients are welcome.
SERVICES
Thank you for your Cleveland Hot List votes. We were voted #1 again for the 5th year in a row! We are happy to continue to serve the community and appreciate your support.