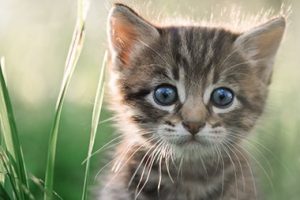 We kindly welcome you to our AAHA-certified, professional veterinary hospital located in Cleveland, Ohio; our doors are always open to new patients and referrals alike. Accepting dogs, cats, and pocket pets of many species, you will find comfort in our technologically advanced facility, progressive methods, and reliable veterinarians and staff. As animal lovers ourselves, we treat each pet like family. With a gentle touch, compassionate care, and a friendly environment, your pet will feel at ease in the hands of people you can truly trust.
Providing you with a complete list of dependable veterinary services, you can schedule a routine wellness exam, get your pet groomed, and pick up FDA-approved veterinary prescriptions all in one convenient location! We can even help you in the event of an after-hours veterinary emergency as well. Contact us soon to request more information about our pet care services or to schedule your first appointment today.
PAYMENT OPTIONS AND NEW CLIENT FORM
To ensure that we can continue to offer you quality veterinary care at affordable prices, we politely request that payment be rendered at the time of service. In an effort to make certain that every animal receive the proper veterinary attention, we accept a variety of convenient payment methods including:
CareCredit (A monthly payment plan option that can be applied to pet care services)
Visa
Discover
MasterCard
Check
Cash
We also encourage you to fill out our new client form online prior to your first appointment. Please arrive 10–15 minutes early with your pet on a leash or in a carrying kennel to help ensure the safety of all.
Thank you for your Cleveland Hot List votes. We were voted #1 again for the 5th year in a row! We are happy to continue to serve the community and appreciate your support.
NEW PET PATIENTS ALWAYS WELCOME AT WEST PARK ANIMAL HOSPITAL