Pyometra Surgery in the West Park Area of Cleveland, OH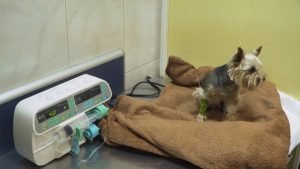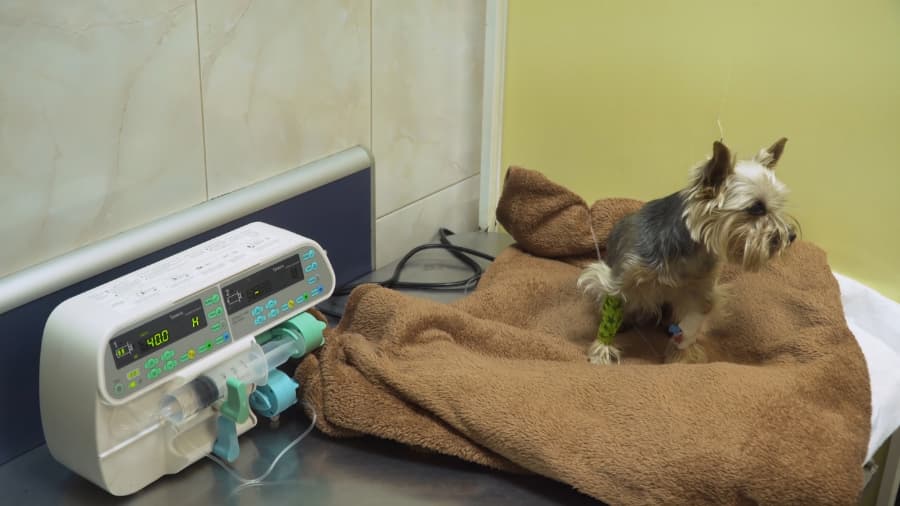 If pyometra surgery is necessary for your treasured pet, turn to West Park Animal Hospital. Located in the West Park area of Cleveland, OH, we are happy to serve the surgical needs of animals from surrounding towns, including North Olmsted, Berea, Rocky River, Lakewood, Fairview Park, and beyond. Our modern facility is fully equipped for high-quality veterinary surgery, with a team that boasts decades of experience to provide your furry family member with the best possible care.
About Pyometra and the Need for Surgery
Pyometra is a potentially life-threatening infection that occurs when an intact female dog or cat's uterus fills with pus. Pyometra is most often seen in middle-aged and older animals, especially those that have not been spayed but have not had litters, and typically develops after a uterus abnormality. Surgery gives pets with pyometra the best chance of successful resolution, which is why choosing an animal hospital with excellent surgical capabilities is so crucial to your pet's health. Once the inflicted ovaries and uterus are removed, there is no possibility of disease reoccurrence.
Our Pyometra Surgical Process
Though different pets may require certain surgical adjustments, your animal's surgery at the hands of our highly experienced veterinary staff will include the following steps:
Pre-Op
To ensure that your cat or dog is stabilized, such treatments as fluid therapy and antibiotics may be administered, as well as blood tests that will help the surgeon get an even better understanding of your animal's health.
Inducement of Anesthesia
To prepare your pet for surgery, our veterinarians will introduce an induction agent to place the animal in an anesthetized state for safe operation before preparing the surgical area.
Surgery
An incision is made in your pet's belly, and the abdomen is checked for inflammation and other signs that might indicate infection, with test samples taken along the way. Similar to spaying, the surgeon will remove both ovaries and the uterus, leaving tight sutures behind, sterilizing the affected areas, and closing the incision.
Post-Op
After the operation, our team will pay diligent attention to the healing needs of your pet in our intensive care unit (ICU). Antibiotics and pain management are meticulously administered, and your pet will be watched closely for complications until being discharged into your care. You'll be sent home with detailed post-op care instructions.
An additional benefit of pyometra surgery at West Park Animal Hospital is that due to our specialized care of cats and dogs, as well as our highly-trained surgical staff, this procedure can be completed fairly quickly in only a couple of hours.
Turn to West Park Animal Hospital for your Animal's Surgical Veterinary Needs
At West Park Animal Hospital, the health and wellness of your pet is our top priority. Our caring staff is here to offer the best surgical care available to West Park, North Olmsted, Berea, Rocky River, Lakewood, Fairview Park, Cleveland, and beyond. Contact us today for more information about pyometra surgery for your animal, or other procedures offered at our West Park facility.
SERVICES
Thank you for your Cleveland Hot List votes. We were voted #1 again for the 5th year in a row! We are happy to continue to serve the community and appreciate your support.