If you are currently experiencing a pet emergency, please contact West Park Animal Hospital as soon as possible by calling 216-252-4500. Our office is open for emergency care between the hours of 8:00 a.m. and 1:00 a.m. Please call ahead if your visit is during normal business hours, which are listed at the bottom of this page. When fast, advanced care is needed most, you can depend on West Park Animal Hospital to be there for you and your sick or injured pet.
When it's Time to Act
Sometimes it's easy to tell when your pet needs emergency care, such as after a serious injury. However, when you're not sure, it's important to know the signs that demand immediate treatment. Some of the most common cues to watch for include:
Trouble urinating
Loss of balance
Unconsciousness
Gagging or difficulty breathing
Excessive vomiting or diarrhea
A fever of 104 or greater
Ingestion of known poisons
If you're unsure, your pet is behaving unusually, or something doesn't feel right, it's best to contact us immediately. Call us right away for more information about when emergency care is needed and instructions for safely transporting your pet.
The Care Your Pet Needs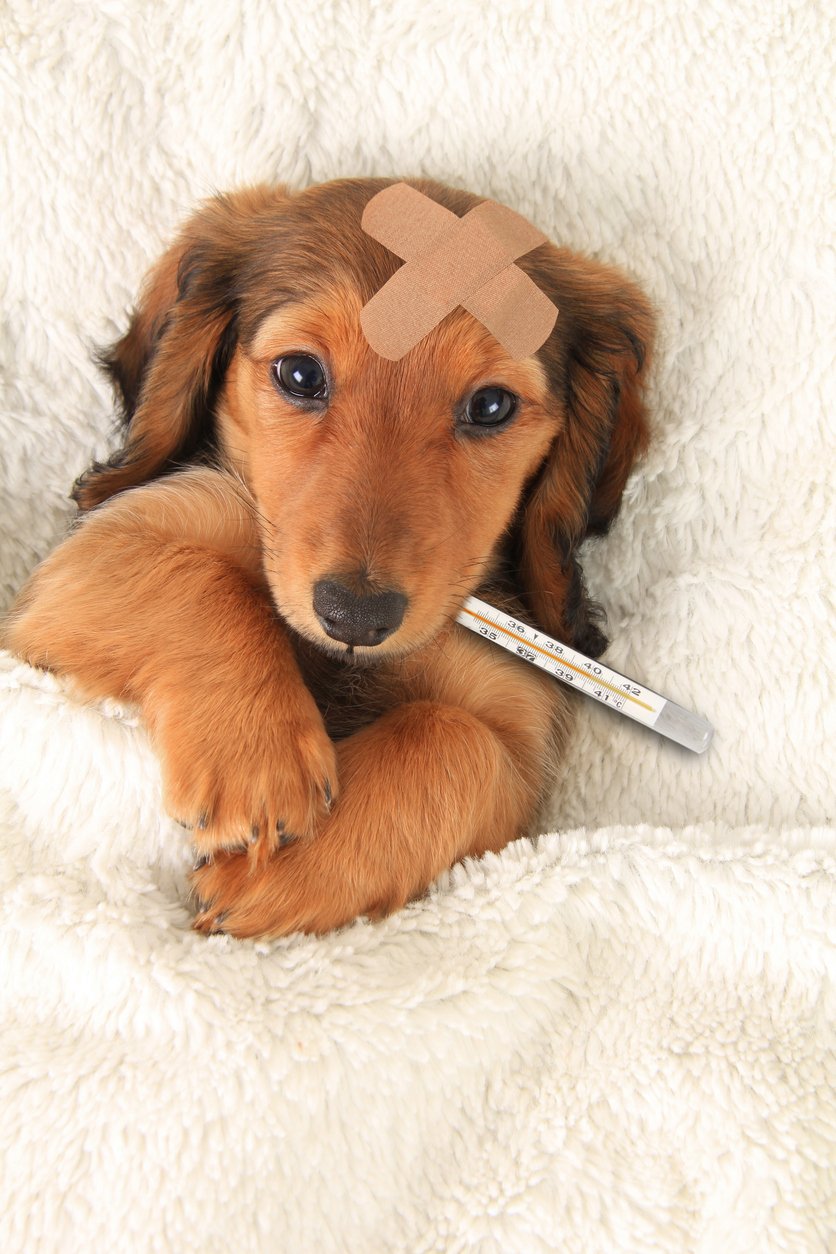 We're devoted to providing the highest quality veterinary care through the most advanced and comprehensive medical and surgical services for every pet. When you turn to West Park Animal Hospital in an emergency, you can rest assured we're prepared to provide expert treatment and compassionate care when your pet needs it most.
As an AAHA-certified veterinary hospital, we're proud to offer a wide range of pet care services including:
Pet pain management
Pet dental and eye care
Veterinary surgery
Internal medicine
Intensive care
End of life care
And more
We also offer an on-site veterinary laboratory and diagnostic service to avoid delays in blood work and other testing, ensuring we can treat your pet as quickly as possible.
Preparing for an Emergency
One of the most powerful tools you have at your disposal for any potential emergency is preparation. Gathering the proper items and making decisions ahead of time helps prevent delayed action.
Be sure to save our contact information in your phone so you don't have to look it up when needed. We also recommend that you keep a first aid kit in your home and car for easy access. You should create and become familiar with a plan of action to help you act quickly if an emergency occurs as well. Learning about emergency protocols, such as pet CPR, could potentially help save your pet's life.
Make sure that the proper tags are on your pet's collar and that you store all medical records in an easily accessible location at home. For further peace of mind, ask about our pet microchipping services and order your free pet safety pack, which comes with a bonus rescue window decal and Animal Poison Control Center magnet.
Quality Emergency Pet Care in Cleveland, OH
If your pet requires emergency care, staying calm is one of the most important things you can do. Be sure to call West Park Animal Hospital right away for more information about what to do in the event of an emergency. You'll find our contact information, general operating hours, and emergency treatment hours below.
CONTACT INFORMATION
West Park Animal Hospital
4117 Rocky River Dr
Cleveland, OH 44135
(216) 252-4500
GENERAL PRACTICE EMERGENCY HOURS
Monday: 8 a.m. – 6 p.m.
Tuesday: 8 a.m. – 6 p.m.
Wednesday: 8 a.m. – 6 p.m.
Thursday: 8 a.m. – 6 p.m.
Friday: 8 a.m. – 6 p.m.
Saturday: 8 a.m. – 5 p.m.
EXTENDED VETERINARY EMERGENCY HOURS
Sunday: 8 a.m. – 1 a.m.
Monday: 5 p.m. – 1 a.m.
Tuesday: 5 p.m. – 1 a.m.
Wednesday: 5 p.m. – 1 a.m.
Thursday: 5 p.m. – 1 a.m.
Friday: 5 p.m. – 1 a.m.
Saturday: 5 p.m. – 1 a.m.
PET EMERGENCY PREPAREDNESS GUIDELINES
Save our contact information to your phone
Keep a first aid kit in your home and vehicle
Have a plan and familiarize yourself with emergency protocols like pet CPR
Be sure to have proper identification tags on your pet's collar
Get your pet microchipped
Keep extra pet medical history records in a handy place like your car or file cabinet
Order your free pet safety pack including a rescue window decal and an Animal Poison Control Center magnet
Thank you for your Cleveland Hot List votes. We were voted #1 again for the 5th year in a row! We are happy to continue to serve the community and appreciate your support.
TOUR OUR HOSPITAL
MEET OUR STAFF