A
s a leading animal clinic in Ohio, West Park Animal Hospital is capable of running a wide array of in-depth testing on your dog or cat. Thanks to our in-house veterinary laboratory, we can identify small animal conditions in a matter of minutes, allowing your pet to receive the care they need as fast as possible.
Our Laboratory Services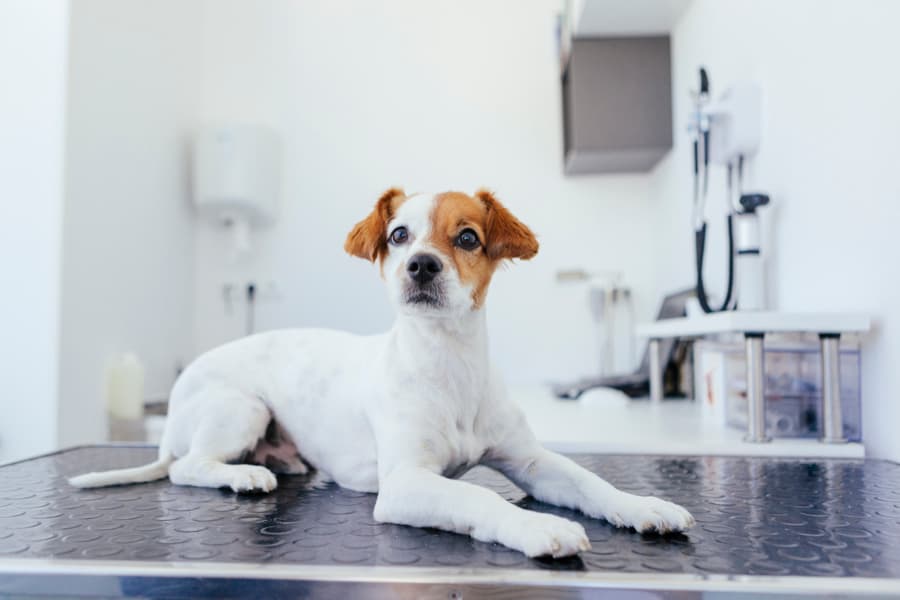 Our team has instant access to high-tech equipment like IDEXX laboratory products and a coagulation machine to get to the root of your pet's ailment. In addition to these advanced diagnostic tools, West Park Animal Hospital's lab also offers the following services:
Full blood work testing

Standard complete blood count (CBC) tests: This testing detects the total volume of red blood cells, white blood cells, and platelets in your pet's blood.
Chemistry panels: Detailed panels confirm your pet's electrolyte levels, kidney and liver function, and other important blood chemistries.

Parasite screenings

Microscopic fecal tests: Our lab team will inspect your pet's stool for intestinal parasites like worms.
Heartworm tests: By analyzing the antigens in your pet's blood, our lab techs can determine whether they are affected by heartworm.
Tick-borne illness tests: Our team will use certain blood testing to determine whether your pet has a tick-borne illness like Lyme disease.

Thyroid level evaluations: Through a range of testing, our technicians can determine if your pet has hypothyroidism, lymphocytic thyroiditis, or another related condition.
Phenobarbital blood level testing: If your pet is on an anti-epileptic medication, this test can tell our techs whether the phenobarbital in their body, an anti-epileptic compound, is within an effective therapeutic range.
Feline leukemia virus (FeLV) detection: To reach a diagnosis of FeLV, our techs will conduct a blood test called ELISA which identifies specific proteins in your pet's bloodstream.
Feline immunodeficiency virus (FIV) detection: Also known as feline AIDs, our techs can use ELISA, western blood, or immunofluorescence (IFA) assays to see if the relevant antibodies reside in your pet's bloodstream.
Parvovirus testing: To see if your pet has parvovirus, our techs may run blood work, ELISA, or another type of test.
Urinalysis: This testing examines the properties of your pet's urine to ensure that their kidneys and urinary system are healthy. It can also provide helpful diagnostic information about metabolic disease.
Pancreatic testing: Depending on the needs of your pet, our lab techs can run a series of tests to determine whether the endocrine and/or exocrine functions of their pancreas are as expected.
And more…
One Stop For All Your Veterinary Testing Needs
Located in Cleveland, OH, the West Park Animal Hospital team offers routine wellness checkups, reliable diagnostic services, and more to help target and treat small animal diseases before they become a problem. Plus, thanks to our in-house veterinary laboratory and the professionals who staff it, we produce test results fast so we can get your pet started on the right treatment plan when it counts.
Accredited by the American Animal Hospital Association (AAHA), our highly trained staff maintains a standard of excellence with each patient encounter to give you confidence and peace of mind. To schedule an appointment, call us at 216-252-4500 today.
SERVICES
Thank you for your Cleveland Hot List votes. We were voted #1 again for the 5th year in a row! We are happy to continue to serve the community and appreciate your support.