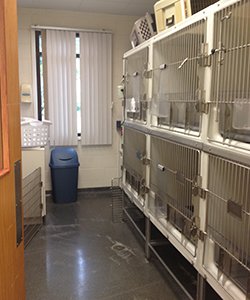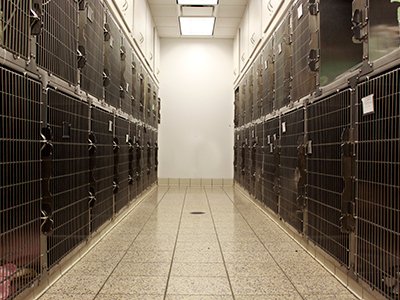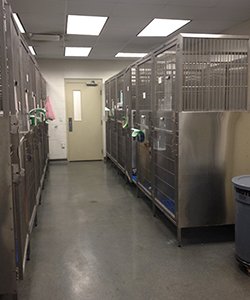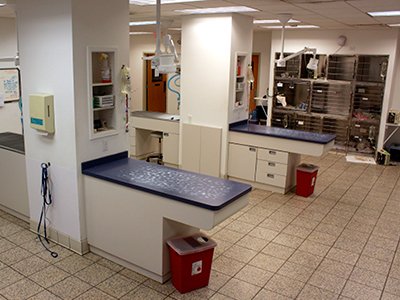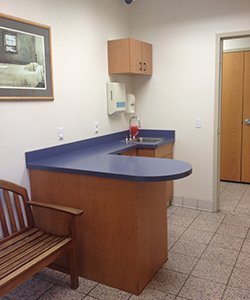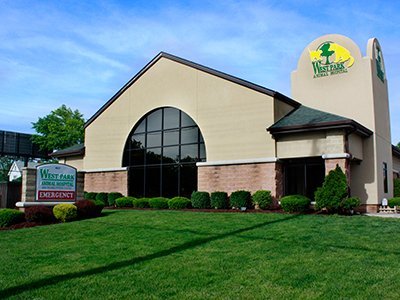 9
Isolation Ward
Our isolation ward allows us to treat highly contagious disease in a separate wing of the hospital which eliminates the chance of contaminating other patients.
9 - copy
Pharmacy
Our fully stocked pharmacy not only carries all of the common medications like heartworm preventative and flea control but also most anything additional your pet may need prescribed.
9 - copy - copy
Medical Ward
All medical wards have easily sanitizable stainless steel cages that are constantly monitored by highly trained technical staff.
9 - copy
Kennel
Our dog boarding boasts roomy suites located in the rear of the building for easy access to the outdoor walking areas.
9 - copy
Rehab
Our rehabilitation center boasts a Registered Veterinary Technician who uses a variety of techniques to aid your pet in their recovery from orthopedic surgery, injury, cancer and many other debilitating diseases. Our underwater treadmill allows a range of motion without the usual painful pressure on its joints.
9 - copy - copy
Surgery
Our surgery suite is fully equipped with gas anesthetic machines, blood oxygen monitors, surgical laser, and an array of specialized surgical instruments which allow us to offer most surgical procedures to our patients.
9 - copy - copy - copy
Treatment Area
Highly trained staff and state of the art equipment are the backbone to providing excellent veterinary care to your pet. Note the critical care cages in clear site for patients who need constant observation.
9 - copy - copy - copy - copy - copy
Exam Rooms
Our large exam rooms are clean and cheery. We can accomodate visits of several of your four legged friends at once.
9 - copy - copy - copy - copy - copy - copy
9 - copy - copy - copy - copy - copy - copy - copy
9 - copy - copy - copy - copy - copy - copy - copy - copy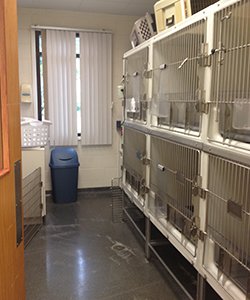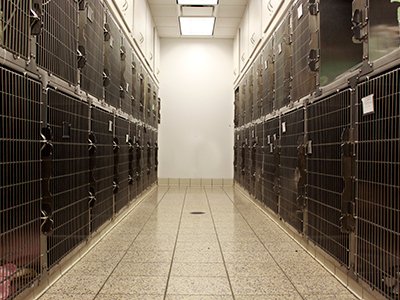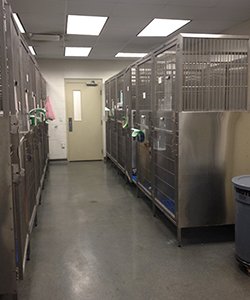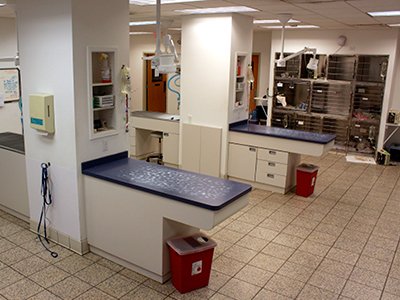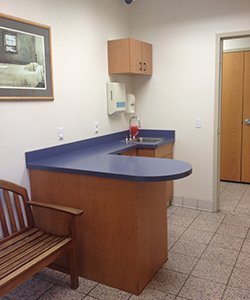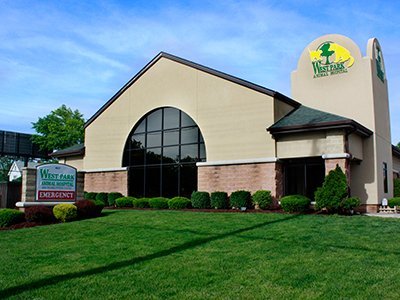 ABOUT US
Thank you for your Cleveland Hot List votes. We were voted #1 again for the 5th year in a row! We are happy to continue to serve the community and appreciate your support.