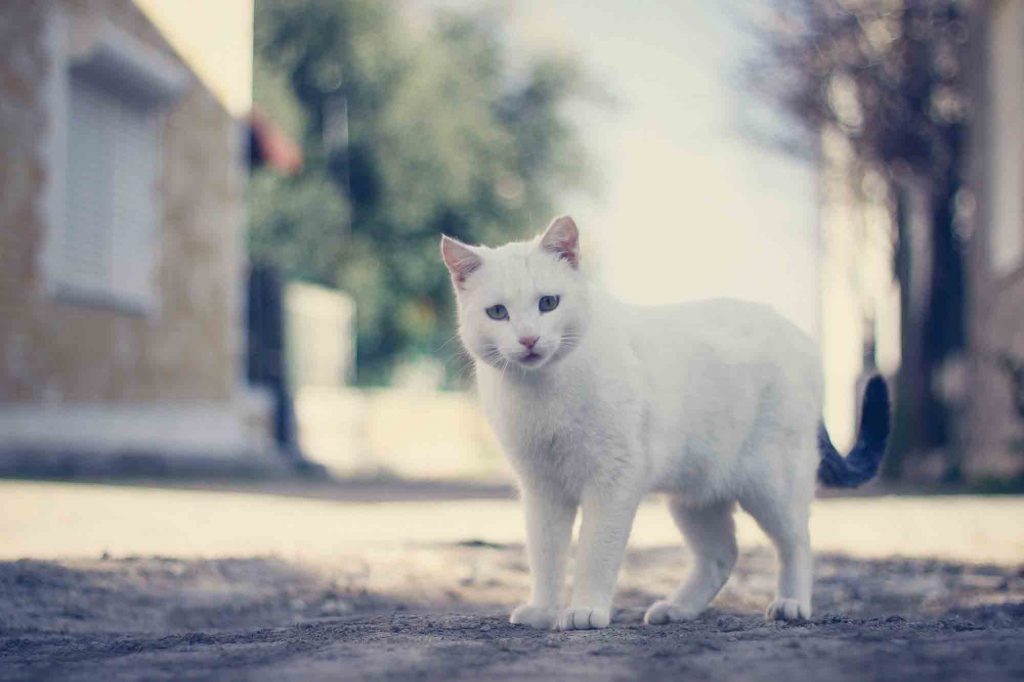 Relocating is a major life change. Whether you're moving across town or to another state, packing, loading up, and getting acclimated to a different neighborhood takes time – and it takes a serious toll on a cat's attachment to territory and routine. It's overwhelming, certainly, but moving your cat will hopefully be easier with our transition tips.
It's Dreadfully Exciting!
Moving can be fun, but before you get caught up in visions of your new life in a new place, consider Fluffy's point of view. Moving your cat can be deeply unsettling, and the chaos surrounding packing and loading up can have disastrous results.
First, make sure your cat's microchip is updated with your new contact information. Call your pet's chip manufacturer for changes or questions. Also, ensure Fluffy's tags show your new address and phone number.
We're happy to supply you with your cat's medical history, records, and proof of vaccinations. Likewise, we can provide any prescriptions or health certificates that are needed to move your cat out of state.
A Checklist for Moving Your Cat
Moving your cat successfully requires making his or her safety and well being a top priority. To that end, we offer the following tips:
Instead of packing them up, leave out your cat's favorite toys, bedding, perches, and other creature comforts. By loading them up last, they'll be the first things to get unpacked at your new place.
Have lots of pictures of your cat handy in case you need to find him or her after a sustained time away from home.
On moving day, keep your cat confined in a back bedroom or anywhere away from the constantly opening door. Not only does this reduce the risk of escape, but it can go a long way to easing your cat's fear. If your cat is crate trained, moving day will be smooth. Otherwise, please consider boarding your cat with us until you're ready to move.
It doesn't matter if you're flying or driving to your new place, moving your cat must include safe transport. Maintain hydration and security.
Always have your pet's medical records on hand, along with any prescription food or medications.
Home Sweet Home
Your cat might immediately embrace your new house – or he or she might hide for hours after you arrive. Don't worry. Simply unpack your cat's favorite things (treats, litter box, toys, etc.), and offer lots of reassuring accolades. Don't force your cat to do/see anything in particular. In fact, it may be ideal to keep your cat in a single room for a day or two, and then broaden their horizons slowly.
There are many reasons to keep a cat indoors, but some cats are happier as indoor-outdoor pets. After some time in the new house, allow your cat to step outside (hopefully the backyard is fenced), and gradually increase the amount of time spent outdoors.
Inspect your yard, surrounding property, and neighborhood for potential hazards.
Introduce yourself and your cat to the neighbors. Let them know that you'd like to be notified if they see your cat wandering around or if he or she gets into trouble.
Do not allow your cat to stay out all night.
If you have additional questions or concerns about moving your cat safely, we're always here for you. Good luck!
The post Big Life Change: Moving Your Cat to a New Home appeared first on West Park Animal Hospital Blog.