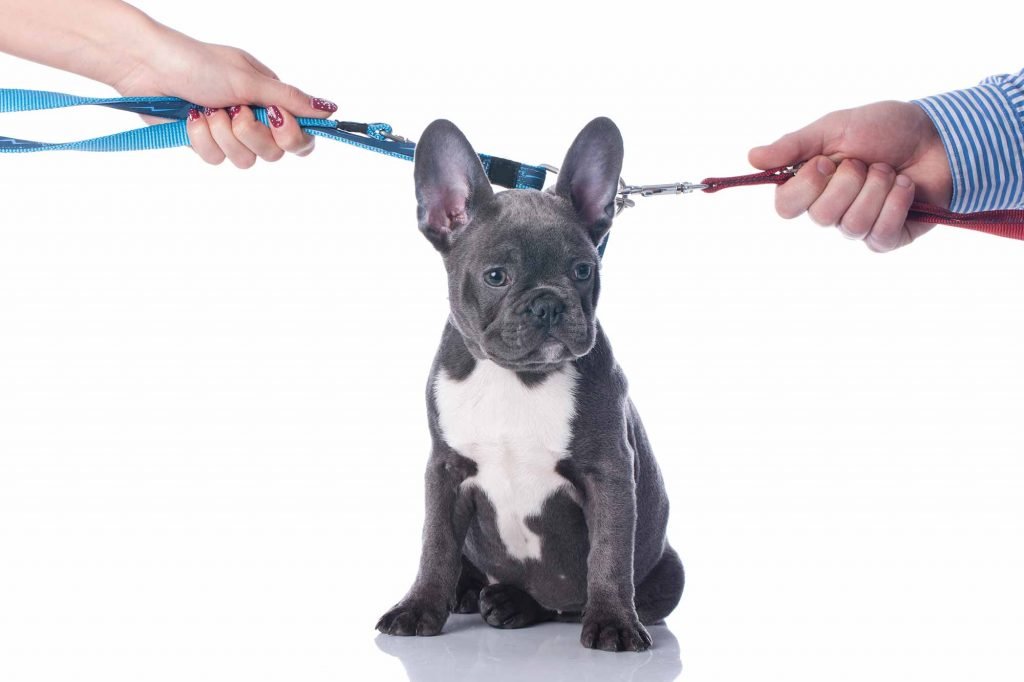 Looking back at the last holiday season, does it feel like it was longer than a mere 12 months ago? It's all relative, of course, but for many, 2017 was a long year. Luckily, the Cavaliers and the Indians kept our enthusiasm in tact, lest we forget that Lady Gaga, Guns'N'Roses, and Billy Joel all graced our fine city this year.
Reflecting on our own accomplishments in 2017, we can say we're honored to be a part of your pet's life. We hope our pet care blog found a way to help you with your pet's health, fitness, or behavior. Beyond the usual issues, we also like to explore topics that are relevant to our community of pet lovers, especially ones that support and enhance the human-animal bond.
Our Top 10 Pet Care Blogs of 2017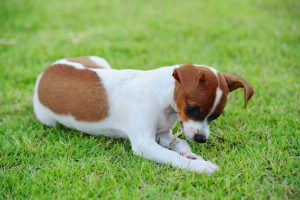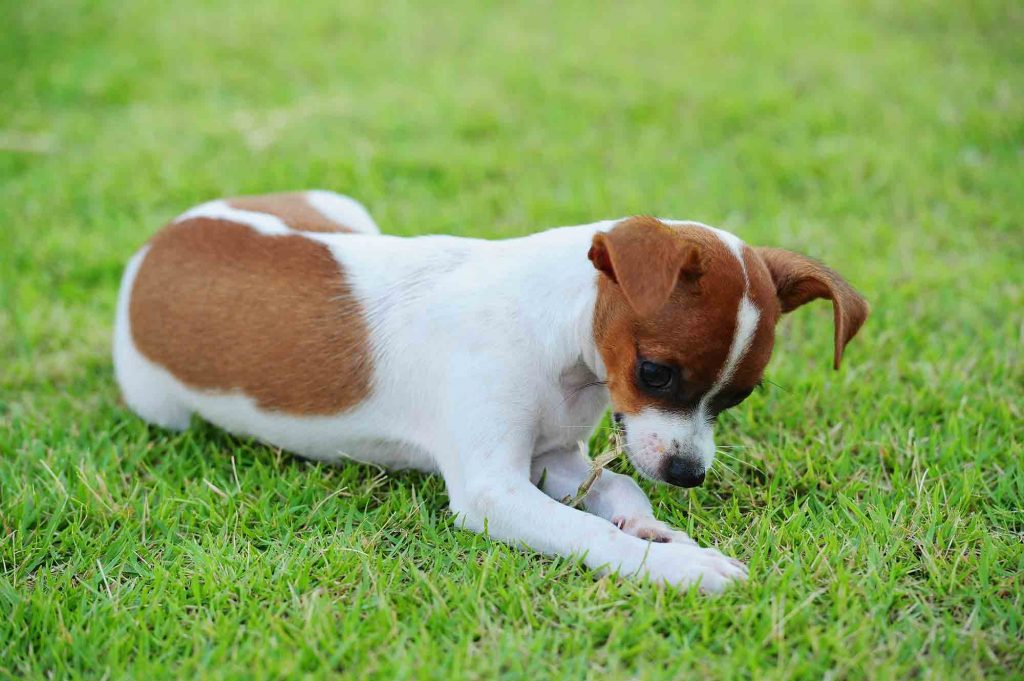 As they say in the film industry, 2017 is "a wrap," but that doesn't mean we'll forget all the valuable lessons and important tips from this past year.
From all of us at Westpark Animal Hospital, we hope you have a safe and happy celebration. See you in 2018! And thank you for reading our pet care blog!
The post Westpark Animal Hospital's Top 10 Pet Care Blogs of 2017 appeared first on West Park Animal Hospital Blog.