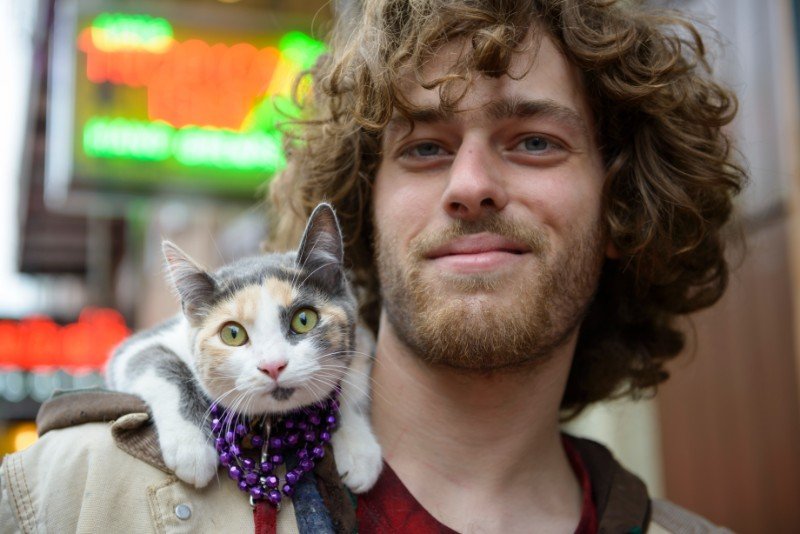 Animal lovers want to help pets year round, but the holiday season brings extra special ways we can all participate. From adopting and donating to fostering and volunteering, there are lots of ways to make a difference, and there's something for everyone to get involved. We hope you'll join the team at West Park Animal Hospital as we give back to pets in need this holiday season!
Season of Giving
While many families consider the holidays a wonderful time to open their hearts and homes to pets in need, it's not possible for everyone to adopt. Maybe you already have a pet or perhaps your lifestyle isn't conducive to pet ownership. Whatever the case may be, don't worry too much – there is a silver lining!
If This, Then That
There are many different ways to help pets in need. Consider some of the following ideas:
Adopt – Between 9-10 million pets are euthanized each year because there simply isn't enough room to house them. Bringing home a pet from a rescue or shelter is an amazing experience for both people and pets. However, this is not a decision that should be made lightly. Please only adopt if you can provide for a pet for their entire life.
Foster – For those who can't commit to lifelong pet ownership, fostering is an excellent opportunity to care for pets in need. Providing them with a daily routine, comfortable housing, opportunities for exercise, and cultivating a human-animal bond helps them on their journey to finding a forever home. Worried about becoming too attached? We understand, but knowing you opened up space for another homeless pet might make you feel better.
Volunteer – Your time and skills can be put to work in various ways. In addition to cleaning, helping with paperwork, and walking/playing with animals, you can also help spread the word. Liking and sharing posts from various shelters or rescues can raise awareness among your own friends and family. Similarly, consider helping out others who care for a pet, such as an elderly neighbor. Offer to take their pet to the groomer or help them as they attend their regularly scheduled wellness exam. Every little bit counts!
Donate – Shelters and rescues are always in need of more supplies, such as food, bedding, toys, leashes, collars, bowls, and financial assistance. Donating money to different organizations can go a long way. Ask friends and family to give to your preferred shelter instead of presents.
Educate – Many people don't realize the benefits of adopting from a shelter or rescue instead of a breeder. Likewise, you can help educate others on the benefits of spaying and neutering pets in our community.
Pets in Need
We encourage you to check out the following organizations for specific opportunities to help pets in need this holiday season:
Lastly, don't forget to thank your own pet for being so wonderful! Whether it's extra play time, special treats, or simply more cuddles, your pet will love spending time with you no matter what.
As always, please let us know if you have any questions or concerns. From all of us at West Park Animal Hospital, thank you for caring about pets in need!
The post Full Bowls, Happy Hearts: Helping Pets in Need this Holiday Season appeared first on West Park Animal Hospital Blog.