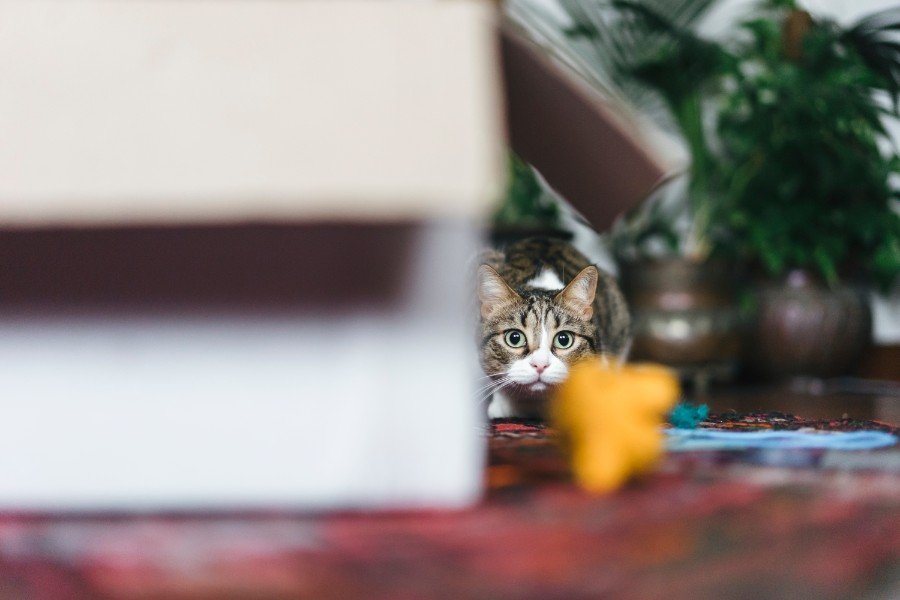 Pet owners are very lucky people. They get a daily dose of unconditional love, entertainment, and oodles of cuddles (not to mention the health benefits that stem from this special relationship, as well!). To be sure, the perks are great, but if you're new to pet ownership, caring for an animal can sometimes be a guessing game. In other words, the learning curve can be a little steep.
To get you over the hump, the team at West Park Animal Hospital has gathered some real-life hacks to help you fully embrace the wonderful joys of pet ownership.
The Necessities
Obviously, pets require proper nutrition, bedding, toys, and ample opportunities for mental and physical stimulation. However, the foundation of responsible pet ownership must also include:
Hacks to Make it Easier
Establishing a routine is critical. Set regular meal times, bathroom breaks (puppies need extra help with this), playtimes, and bedtimes. When your pet can anticipate what comes next, they'll be better behaved.
Pet Ownership
When it comes to pet ownership, we all grapple with finding solutions to seemingly impossible problems. For example:
Smells and stains – Accidents on the carpet can and will happen. Don't let it get you down! Simply soak the stain with white vinegar and a generous amount of baking soda. Cover the area and let dry. Vacuum up the baking soda, and marvel at your clean carpet!
Fur/hair – Pet hair can be a real problem (especially for owners of golden retrievers and Persian cats). Always keep a lint roller in your car, backpack, or purse. Also, shower squeegees and/or dryer sheets can work wonders when applied to upholstery. Wet rubber gloves are great at picking up hairs that are embedded in fabric. Regular brushing and grooming can minimize shedding.
Storage – Between all your pet's toys, gear, food, and bedding, you'll probably need a smart solution for storage. Some people install stainless steel shower caddies in hall closets to organize poop baggies, toys, and other products. Similarly, storage cubes or baskets can help declutter your home. Food can easily be stored in cereal containers.
Behaviors – Some pets need a little help learning how to behave, but they still have to heed their instincts. For instance, a dog who likes to dig might enjoy their own digging box. Keep your pup out of the cat's litter box by raising it up off the floor and turning the opening toward a wall or corner. Provide scratching posts, climbing structures, and perches for your kitty. You may find that your pet comes unglued during thunderstorms or fireworks. Be prepared by teaching them their crate is a safe, secure place.
If you have additional questions or concerns about pet ownership, please don't hesitate to give us a call. We're always here for you and your pet. Good luck!
The post New to Pet Ownership? These Helpful Hacks Will Get You on Track appeared first on West Park Animal Hospital Blog.